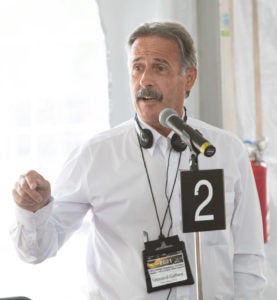 President: Leonard Gallant – lgallant@cupe.ca 
Leonard Gallant started as a shop steward in his Local 1779 shortly after starting his job in1999 as a carpenter at Pch, a few years later became president of his Local and also became the Health West representative on Division, In May of 2018 he became Vice President of Division then in 2019 was elected as CUPE PEI President. Leonard is also President of the Provincial Health Council, and is the Regional Vice President for PEI
Vice-President: Karen Tsistinas – karentsistinas@hotmail.com
Karen has worked as an Administrative Assistant with the PSB for the past 16 years.  Currently, she holds the position of President of Local 1770 which represent PSB Administrative Support Staff, FLSB Administrative Support staff and support staff of PEITF and Federation of Labour.  Karen also is the Vice President of CUPE PEI and has been appointed to sit on the PEI Labour Board.  Some past committees she sat on are the CUPE National Child Care Working group and most recently was co-chair of the CUPE National Resolutions Committee for the 2019 National Convention.   Karen is the mother of 4 grown children and 8 grandchildren and resides in Mermaid.
Secretary-Treasurer: Linda Jones – lmjones@edu.pe.ca
Linda is a member of CUPE Local 3260. She works at Hernewood Intermediate School in West Prince as an Educational Assistant. She has been a CUPE member since 1998, and her CUPE activism began in 1999. Initially, Linda served as VP for CUPE Local 3260 for 3 years. This was followed up as Treasurer for 8 years and then served as President and Past President for 7 years. She continues to serve as a Trustee and Pension Representative for Local 3260. Along with the service to the local, Linda is currently CUPE PEI Division Treasurer and has held that position for the past 9 years. Linda has been trained as a Member Facilitator and continues to be involved with the CUPE Schools offered on PEI. She has recently served a 2-year term as the National Co-Chair for the Education Sector and has assisted with the Sector Conference.
Linda lives in Alberton with her husband Bruce and enjoys life in the rural setting with family and friends.

Recording Secretary: Katie Morriscey – kamorriscey@gmail.com
Katie works in the Registrar's Office at the University of Prince Edward Island. She has been a member of local 1870 since 2009. At the local level, she has sat as Trustee, Recording Secretary, and Secretary-Treasurer. She has been the Recording Secretary for CUPE PEI since 2016. She has sat on the National Childcare Working Group for CUPE, as well as a member of the 2017 National Convention Constitution Amendments committee, as the CUPE seat on the PEI Federation of Labour board, and various other committees. Katie lives in Cornwall with her husband, their son, and their 4 animals!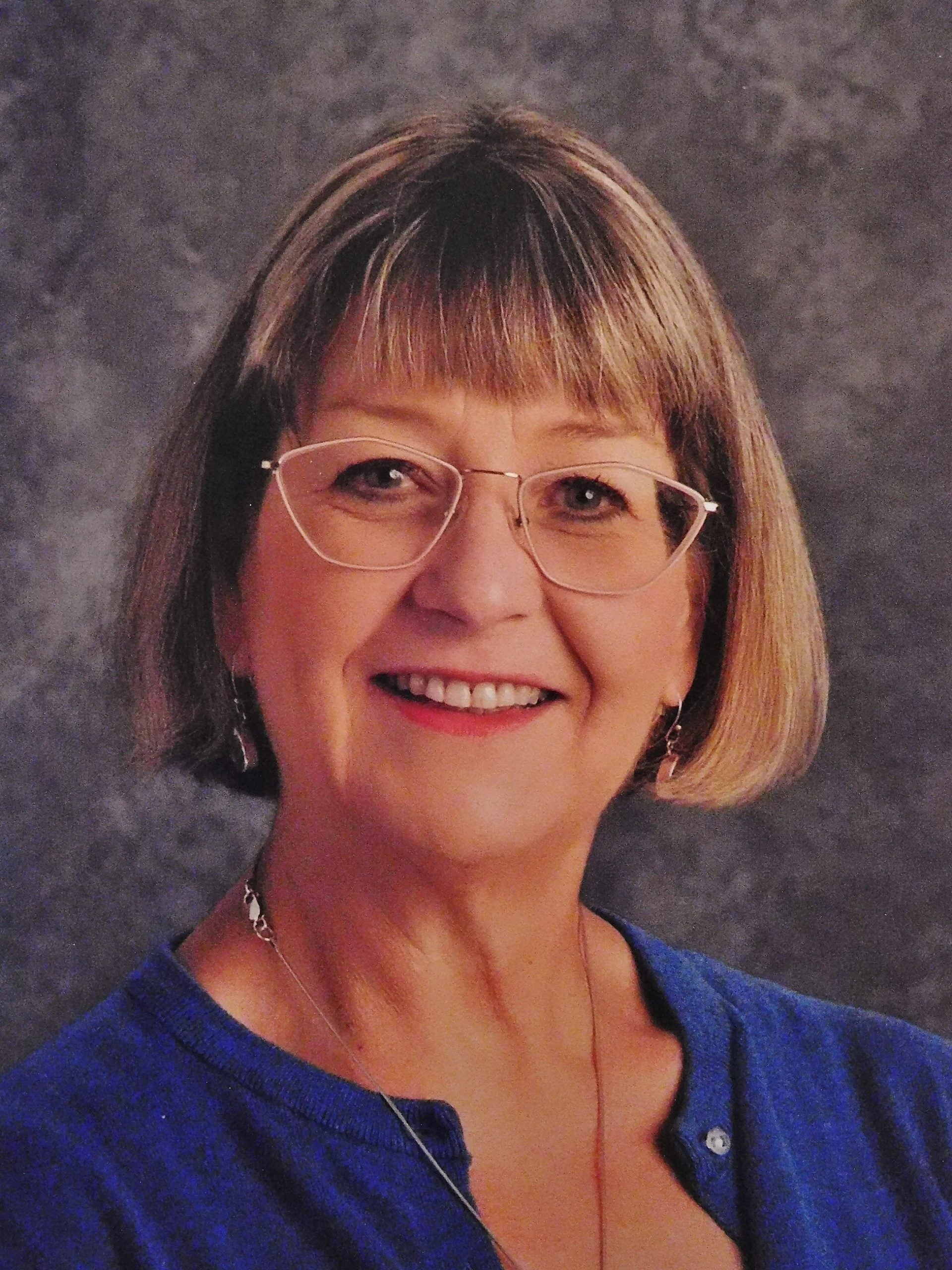 Education West: Karyn Noble – noblehouse@pei.sympatico.ca
Karyn has worked as an Educational Assistant with the PSB and has been a proud CUPE member since 1991. She became active around 1996, serving on various Local committees, followed by Area VP, Recording Secretary and then Area VP until the present. Karyn was an active CUPE PEI Education West member for 3 years, and then Recording Secretary for 6 years and after a break is very pleased to return to the Board. Karyn has been a Member Facilitator for approximately 11 years. She is a committed and active Literacy advocate serving on the CUPE National Literacy Working Group for 13 years enjoying several terms as CO-Chair, a position she holds currently. She has also served several terms as the Chair of the CUPE PEI Literacy Committee and continues in this role. Karyn lives in Malpeque with her husband Jim, is the mother of one grown son, two granddaughters and together she and her husband operate a small B&B in the summer.
Education East: – Vacant

Health East: Bobby Kennedy – bobbkenn@hotmail.com
My name is Bobby Kennedy. I was elected to the division in 2015 as Eastern health rep. I am the Vice President of Local 805. I also am a member facilitator for CUPE. I enjoy my seat on division working alongside some great activists for our great union and look forward to doing so in the future.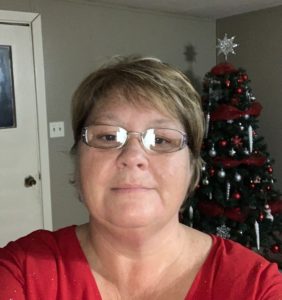 Health West: Cindy Ramsay – cindyandjohnramsay@outlook.com

I live in Kensington with my husband john. I work as a combined service worker at Summerset Manor in Summerside. I have been employed with health PEI since 1999. I started out years ago as a shop steward in Local 1779 and have been the Vice President of 1779 for the past 6 years I am also on the national OH&S committee I was very proud and honoured to be elected as west prince health rep and to be able to sit on Cupe PEI division for the past couple years. I look forward to representing Cupe members to the best of my ability
UPEI 1870 and 501 Security Police: Nouhad Mourad – vpabs@cupe1870.ca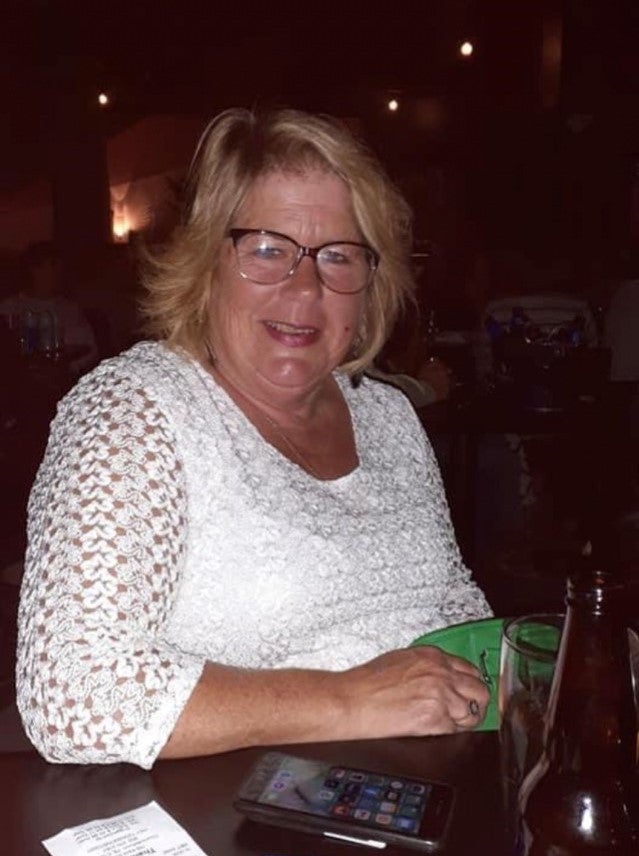 Island Emergency Medical Services (EMS): Donna Gormley – dnagormley2@hotmail.com

President of Locals 2523 and 5531
Donna started her engagement in the labour movement as a trustee, then she took on the role of shop steward. She has been president for the last 12 years.
Donna is a proud mother of 2 and grandmother of 3
Municipalities: Charlottetown & Summerside, Municipal Police: Pauline Gass  – pgass171@hotmail.com
I have been a proud CUPE member since July 2003, Local 830. For the last 16-yrs, I have been working with the Charlottetown Water & Sewer Utility as an Operations Clerk. While being with Local 830, I have been the Recording Secretary, Treasurer, Trustee, and now the President. I am the first female president of Local 830, which is a male dominate workforce. I have been on the Women's Committee, Privatization Committee, Literacy Committee, Environment Committee, and I am the Municipal Sector Division Representative.
I have been a single mother since 1995 after my late husband passed away. I have an adult son, Brad, who I am extremely proud of. People often tell me that I did it right with him. I had lots of support from my family and friends. I went back to school and received a diploma in Accounting & Executive Secretary. I have been volunteering with the QMJHL since 2003 when they came to Charlottetown (PEI Rocket then and now Charlottetown Islanders). I love volunteering. I currently chair the City's social Fund. I am the oldest of 4 children (there are 2 girls & 2 boys). I grew up and went to school in Charlottetown.